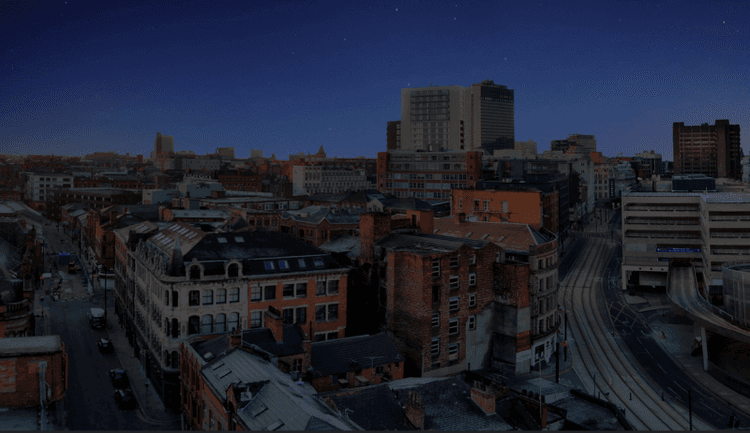 Understanding your CEOs dilemma on using IoT
IoT makes your business more vulnerable to cyber security threats. Therefore CEOs of today ask themselves the question, why should I make use of IoT? This article dives into why and how real estate managers can overcome cybersecurity challenges.
Why is it essential to think about cybersecurity?
Business continuity
A recent survey of CEOs states that over 33% of CEOs are worried about cybersecurity and its impact on their business continuity (source: McKinsey, 2022). This is a valid statement. All digital transformation managers need to take care off of this issue, before implementing IoT solutions into their processes.
Cyber security objectives
To support your CEO's cyber security questions, there are 3 topics to addressed. A common frameworks used is called CIA and supports you in securing your business services when implementing new IoT technologies. The three main security objectives are:
Confidentiality and digital trust: Who needs to have access to what data in your business?

Compliance integrity and cybersecurity policies: What and which policies to integrate into your business service design [Source: McKinsey 2022].

Availability and accessibility of data: How your processes make use of privacy and security by design principles.
Redesigning your processes enables using these objectives makes your business services more resilient for potential cyber threats.
Enterprise-level cybersecurity rules
Confidentiality, integrity, availability (CIA) framework
Cybersecurity risks for the IoT needs to address the CIA framework of confidentiality, integrity, and availability. Managers must work on the following 5 rules to create a practical business architecture that is secure by the design principles, policies and accessibility of data in your business processes. The rules are as follows:
Contact
If you want more information about using IoT for your digital transformation project, get in touch.